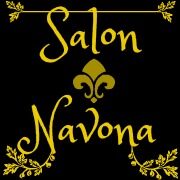 Our Approach
Your satisfaction is our desired achievement. We take great pride in our ability to deliver your requests. Having a true professional who will advise you on all factors that may affect cost, time and overall completed effect are the tenants of our commitment to you. We want to help you achieve all that you wish for in a timely manner while having the best experience possible.
Our Story
Every business has a beginning, and we want to write you into the chapters of our novel. We consider you, our happy customer as the highlight of our day.  Neela and her team of stylists are committed to representing the fine work they have achieved for years upon years and from decade to decade.
Meet the Salon Owner, Neela Latchman
You will love your experience at Salon Navona,
each member of our team is committed to your service.
We look forward to helping you.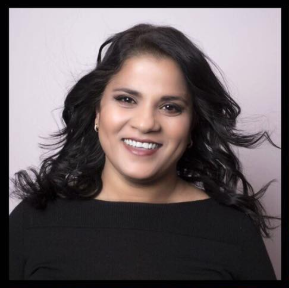 Neela Latchman
Master Stylist / Owner
Neela Latchman feels that communication is the key to have a great salon experience. She has the ability to find the delicate balance between fulfilling each clients 
 individual styling desires, 
while maintaining an open forum for self-expression. Neela specializes in cutting, styling women, men, and children's hair, as well as keratin, Brazilian 
 blowout, and coloring. Your relaxing visit with Neela will leave you looking better than ever!
Visit Salon Navona today
Your satisfaction is our number one motivation.
You will be delighted...
Call today and arrange for an appointment.