Here at Salon Navona...
We do an exceptional job of transforming your hair and keeping you looking your absolute best. We are known for our attention to detail. Everyone loves Salon Navona. Our number one competitive advantage is your satisfaction!
We are unique and better than the average salon because we have years of experience and a drive to be the difference that keeps you returning to us. A convenient location and plenty of nearby parking makes us a favorite stop for commuters as well as our local, regular clientele.
If you are looking for a salon experience and Industry professionals who come highly recommended with: awards, distinctions, products, and an outstanding philosophy, you have the right place! Just in case you didn't know, the owner has a twin sister who works at the salon too, and that can definitely cause a 'double-take' now and then when someone unknowingly discovers. We are a happy bunch, who love what we do and do what we do, we do it so well!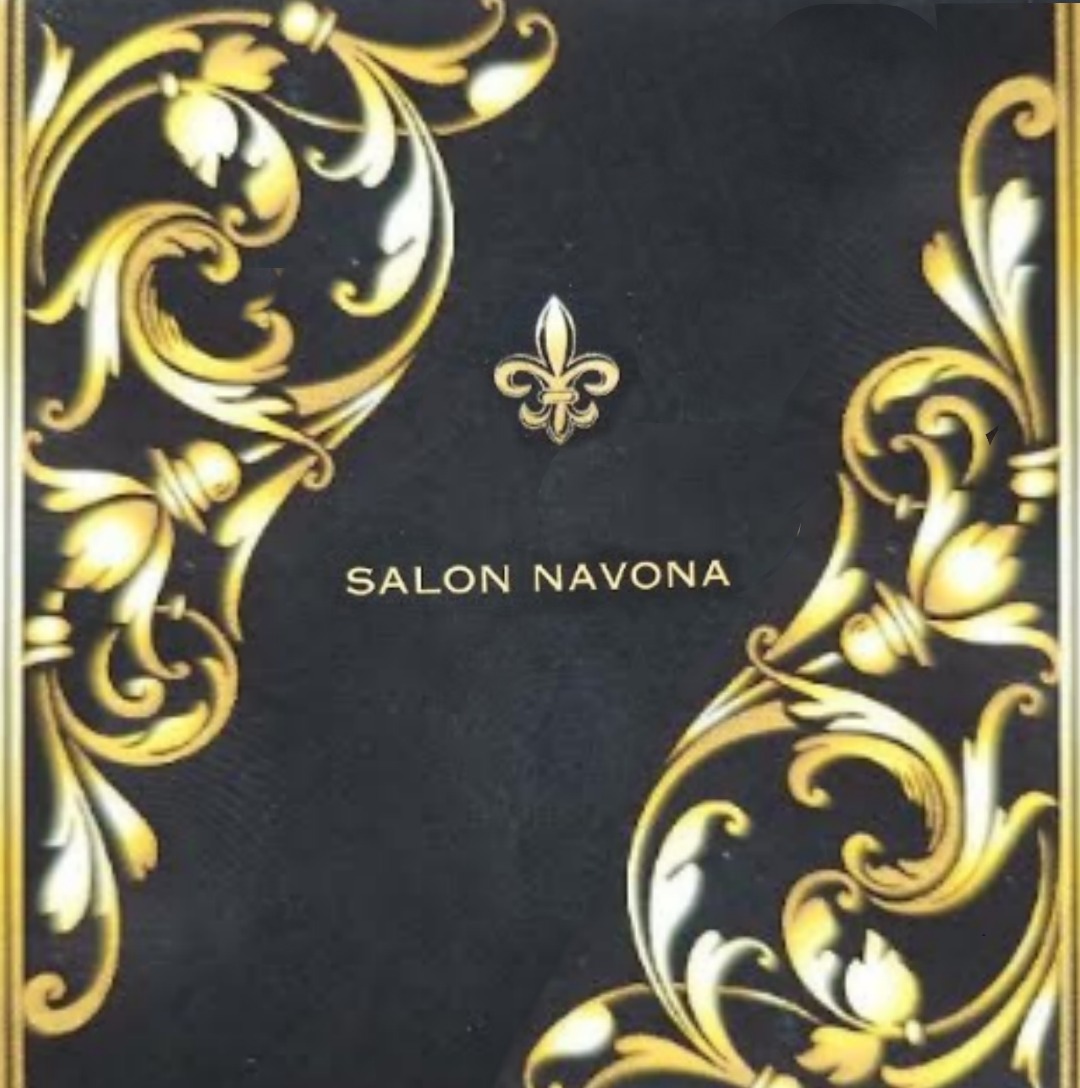 You will be delighted...
Book your appointment now. We look forward to becoming your favorite place to beautify, unwind and recharge.